Teach more efficiently with the world's leading symbol-based special education solution. Support learning and communication in the classroom, therapy room or home with this trove of customizable material, including access to over 40,000 Picture Communication Symbols® (PCS). Boardmaker 7 is offered as a Standard or Subscription option.
Boardmaker 7 help
We're aware of some issues preventing customers from properly using Boardmaker 7 and understand how frustrating this can be. To help get you up and running more smoothly, visit Boardmaker help for frequently asked questions and answers.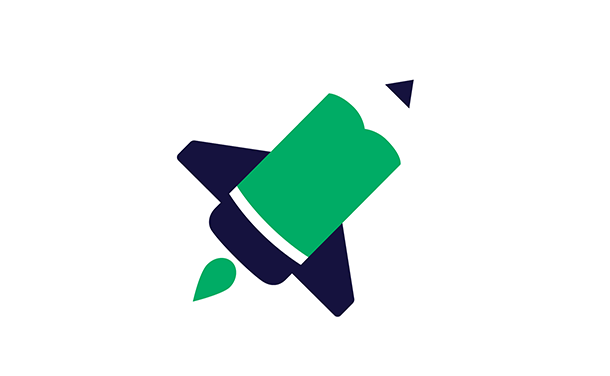 Boardmaker 7 is the premier tool to help educators create, edit and share teaching materials.
Save time with searchable, ready-made material and curricula for students of all ages and ability levels. Enjoy an intuitive interface with the ability to easily edit interactive or print templates.
Engage students more easily with activities that can be customized for their needs. Select from a diverse choice of
PCS - designed to represent all learners - in the world's largest symbol library.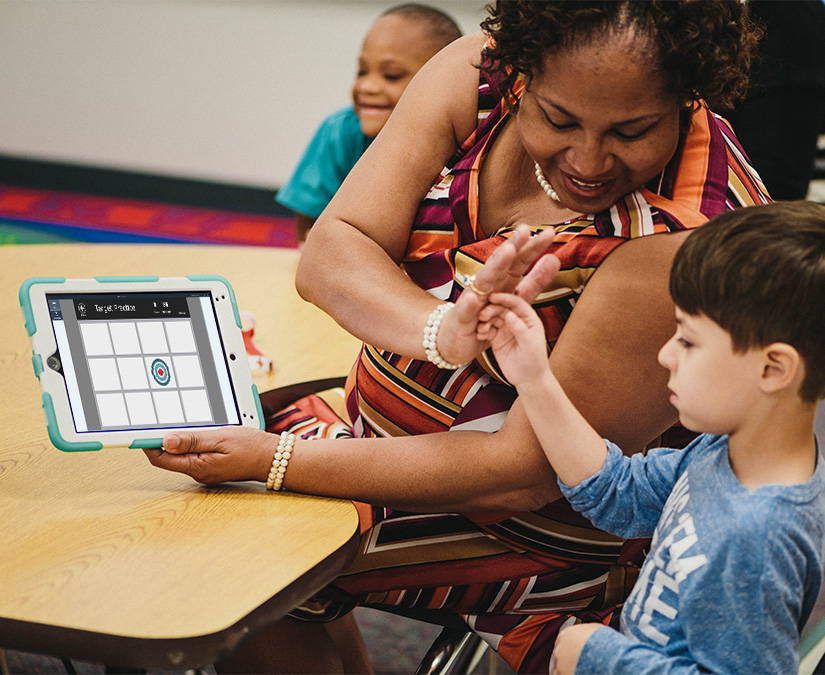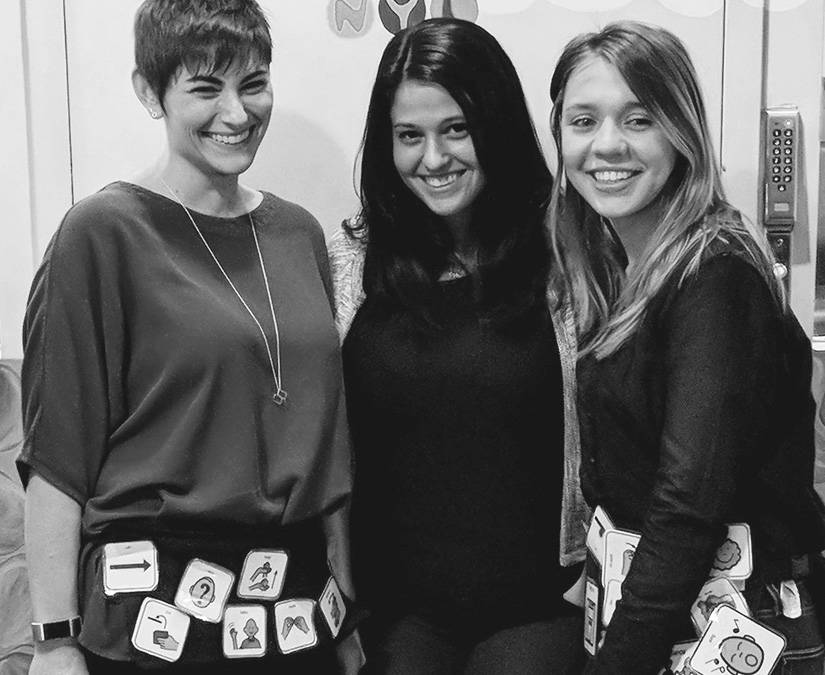 Connect with over 500,000 members of the Boardmaker Community, including educators, parents and Speech Language Pathologists (SLPs). Access over 90,000 free pre-made materials to share, use and store.
Enjoy the flexibility to access Boardmaker on Windows, Mac and Chromebook laptop and desktop computers. Import and edit your favorite material from older versions of Boardmaker software.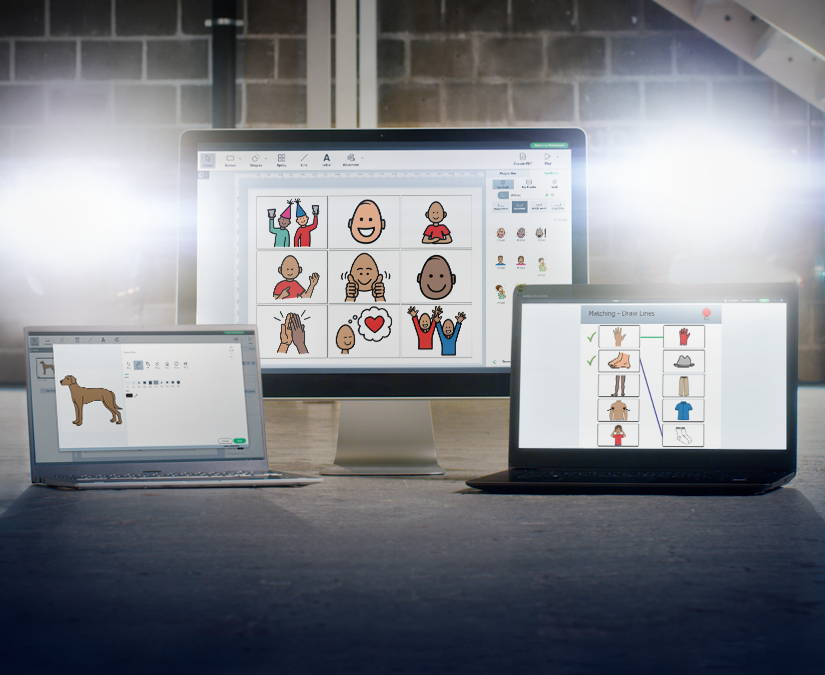 Boardmaker 7 is a powerful set of tools that makes teaching more efficient and engaging. Depending on your purchase option, some or all of the following are included.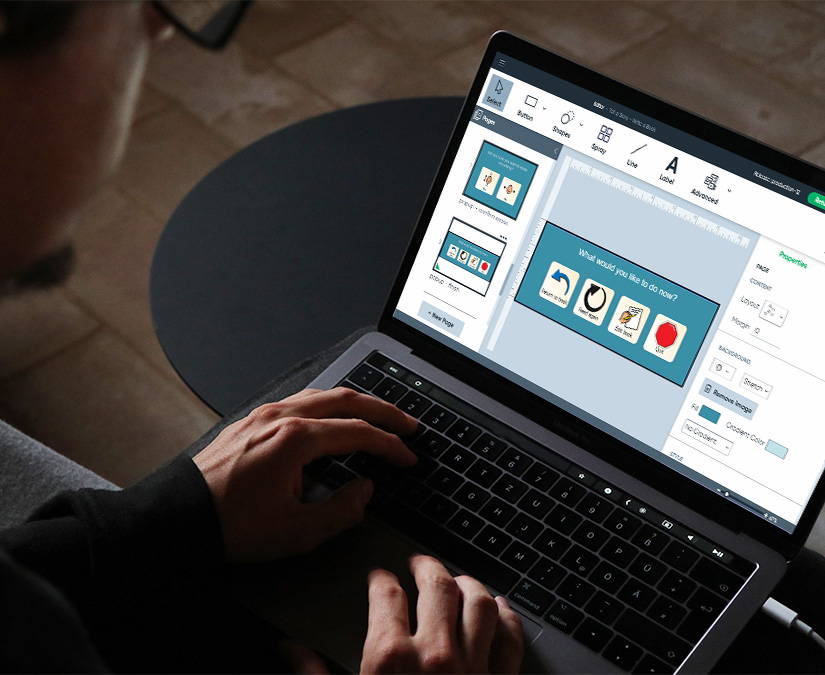 Access and search over 40,000 PCS to create, edit, print and play materials intuitively, either from scratch or pre-made templates. Import, edit and reuse files from older versions of Boardmaker. Install the app to your computer for offline use when facing limited internet access. Included with all purchase options.

Enable students to access personalized material and interactive activities on or offline. Use custom settings for eye gaze, switch, mouse and touch, automatically saved for a hassle-free login. Access on Tobii Dynavox devices, iPads, Android, Windows tablets and more. Included with all Subscriptions.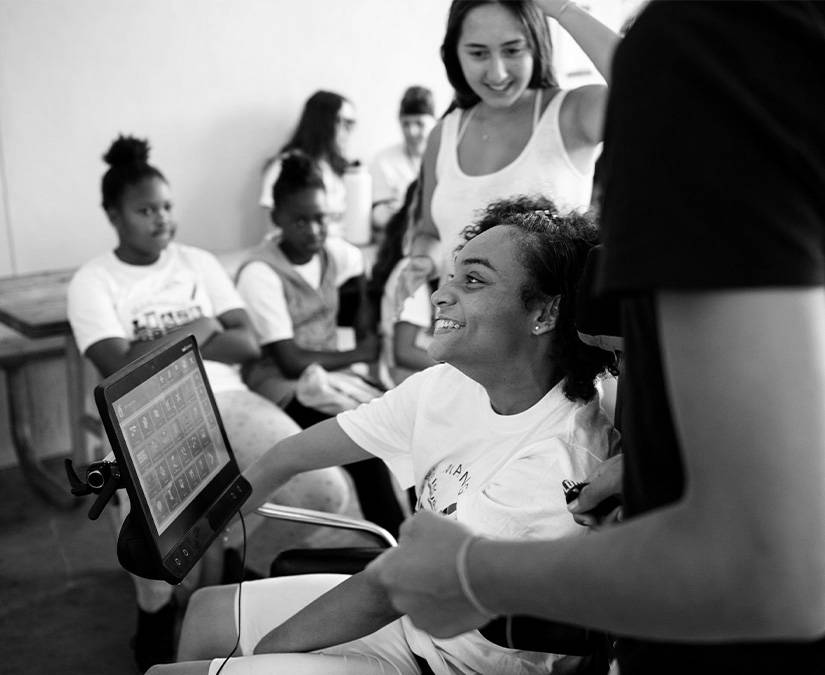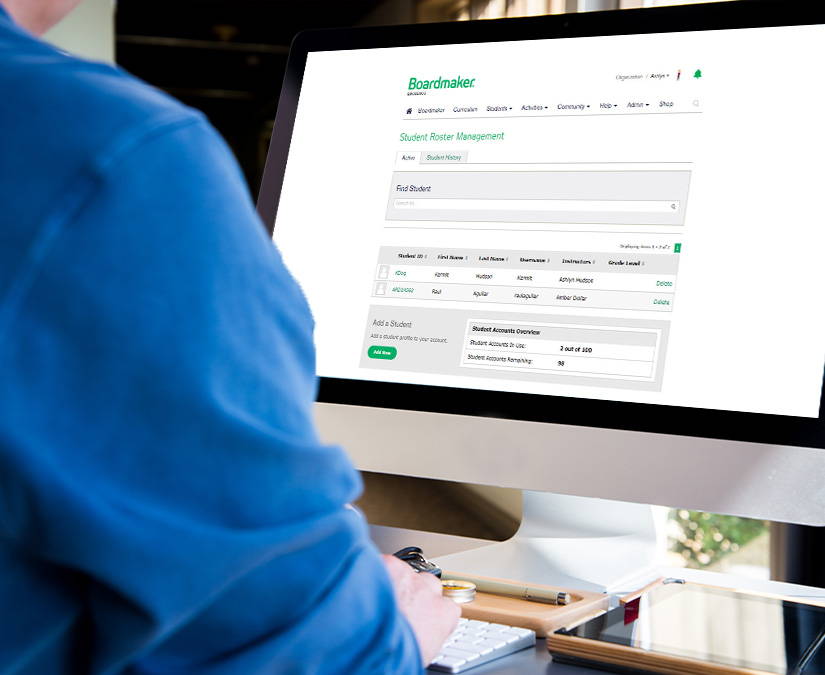 Manage your account, assign activities and monitor student progress, all online. Access additional content including curricula and the Boardmaker Community. Included with all Subscriptions.
Search over 90,000 free, ready-made print and interactive activities, created and shared among 500,000 Boardmaker Community members worldwide. Included with all purchase options.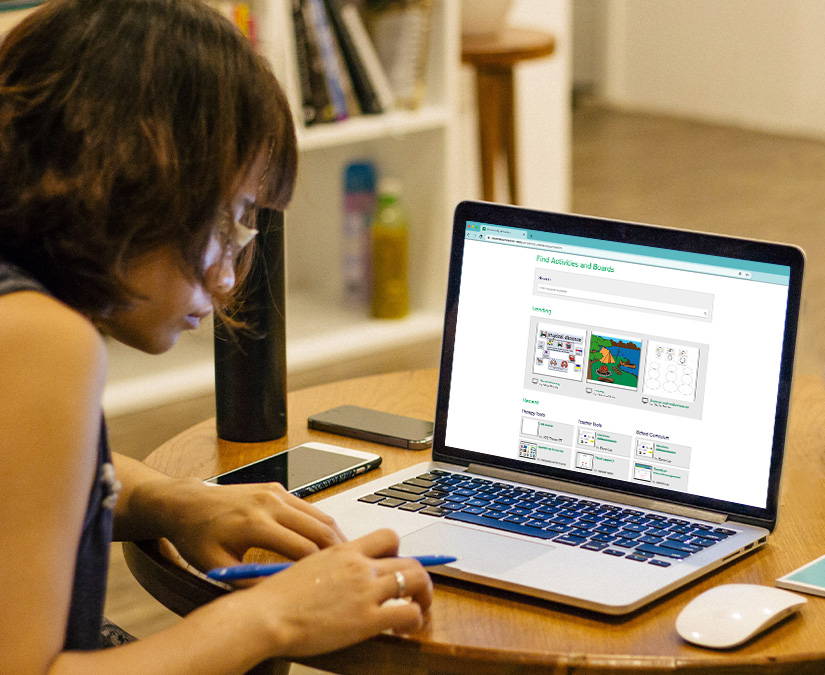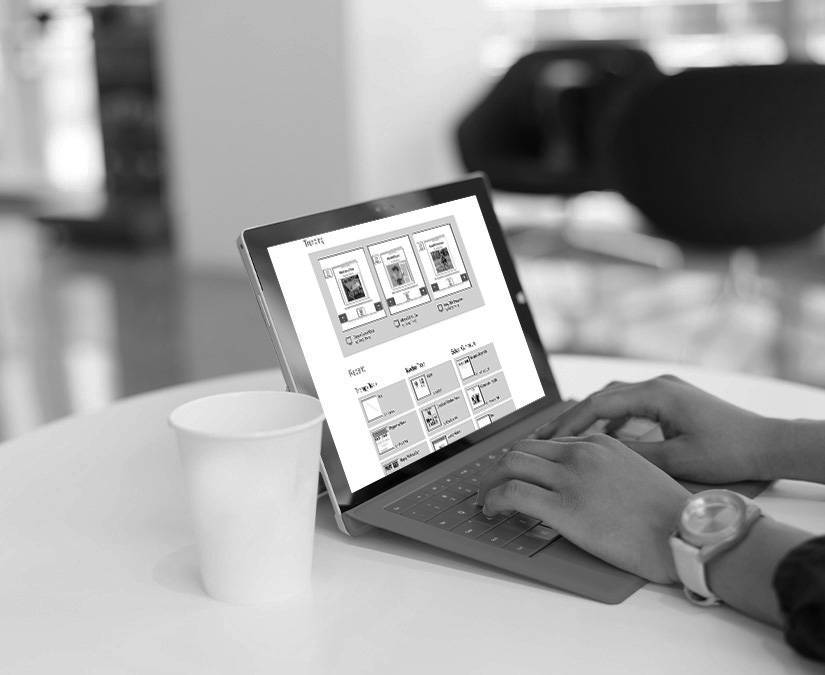 Discover curricula for learners of all ages. Editor offers 40 themed weeks of customizable, leveled Activities-to-Go. In addition, myBoardmaker includes teacher guides, lesson plans, thousands of activities and 300+ accessible books. Included with all Subscriptions.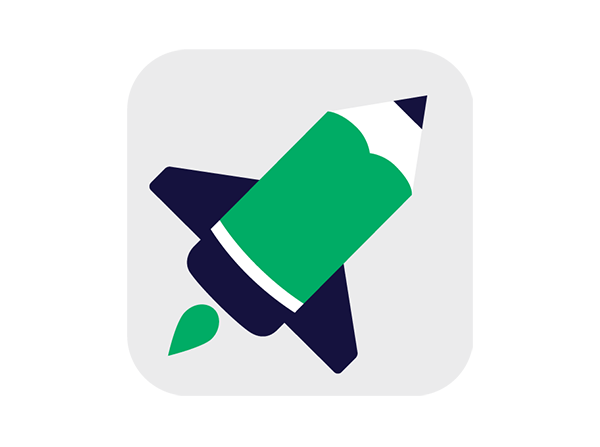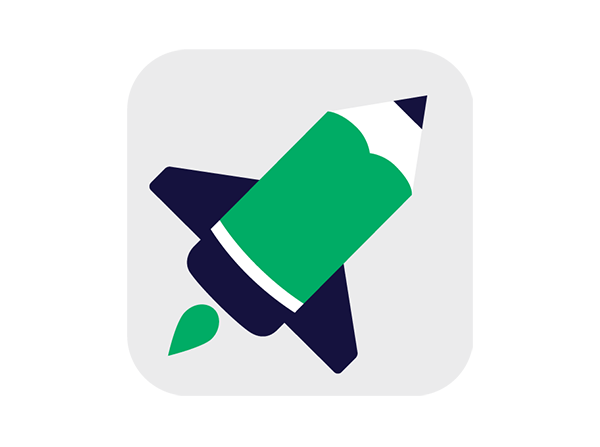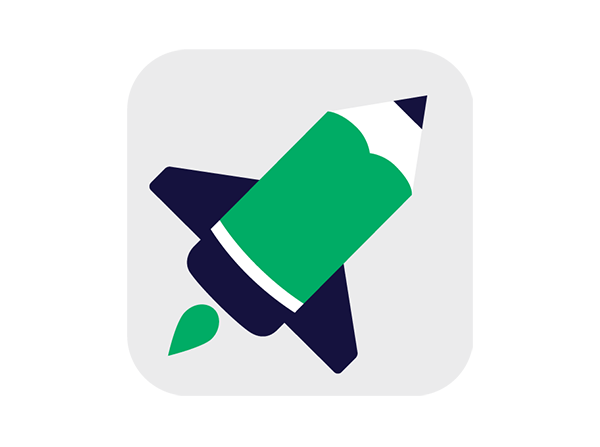 Boardmaker 7 for Chromebook
(Editor and Student Center)
Windows 10 64–bit* or newer
2 GB available space (4 GB recommended)
2 GB available space (4 GB recommended)
ChromeOS 109* or newer
ChromeOS Flex is not supported
2 GB available space (4 GB recommended)
*ARM processor not supported.
2 GB available space (4 GB recommended
Danish
English
Finnish
French
German
Italian
Norwegian
Polish
Portuguese (Brazil)
Russian
Spanish
Swedish