Boardmaker Online Organization
Boardmaker Online Organization supports your multidisciplinary special education team by delivering adapted instructional activities, behavioral supports, and measurements of students' progress towards educational standards and requirements.
The Boardmaker Online cloud-based system provides a framework for consistency and collaboration across the entire district and allows staff to work from anywhere. Plus, it gives them access to a library of over 60,000 premade activities, three full curriculum programs, and more than 30,000 Picture Communication Symbols to jumpstart their lesson planning. Now teachers can quickly deliver print and interactive assignments to students using the Boardmaker Student Center to extend learning outside the classroom, all with the click of a button!
Increase your visibility too with immediate access to student performance data and staff usage, all from one dashboard. Improve efficiency across your district with the power to manage accounts and data centrally and easily through advanced sharing and collaboration tools.
Top reasons for Boardmaker Online Organization:
Cloud-based system provides consistency and collaboration across entire organization and allows staff to work from anywhere
Extensive library of sample activities already aligned to College and Career Readiness Standards and your state specific standards
Students can access instructional activities from any computer, anywhere
Activities can be associated with IEP goals to demonstrate student achievement
Immediate access to student performance data and staff usage, all from one system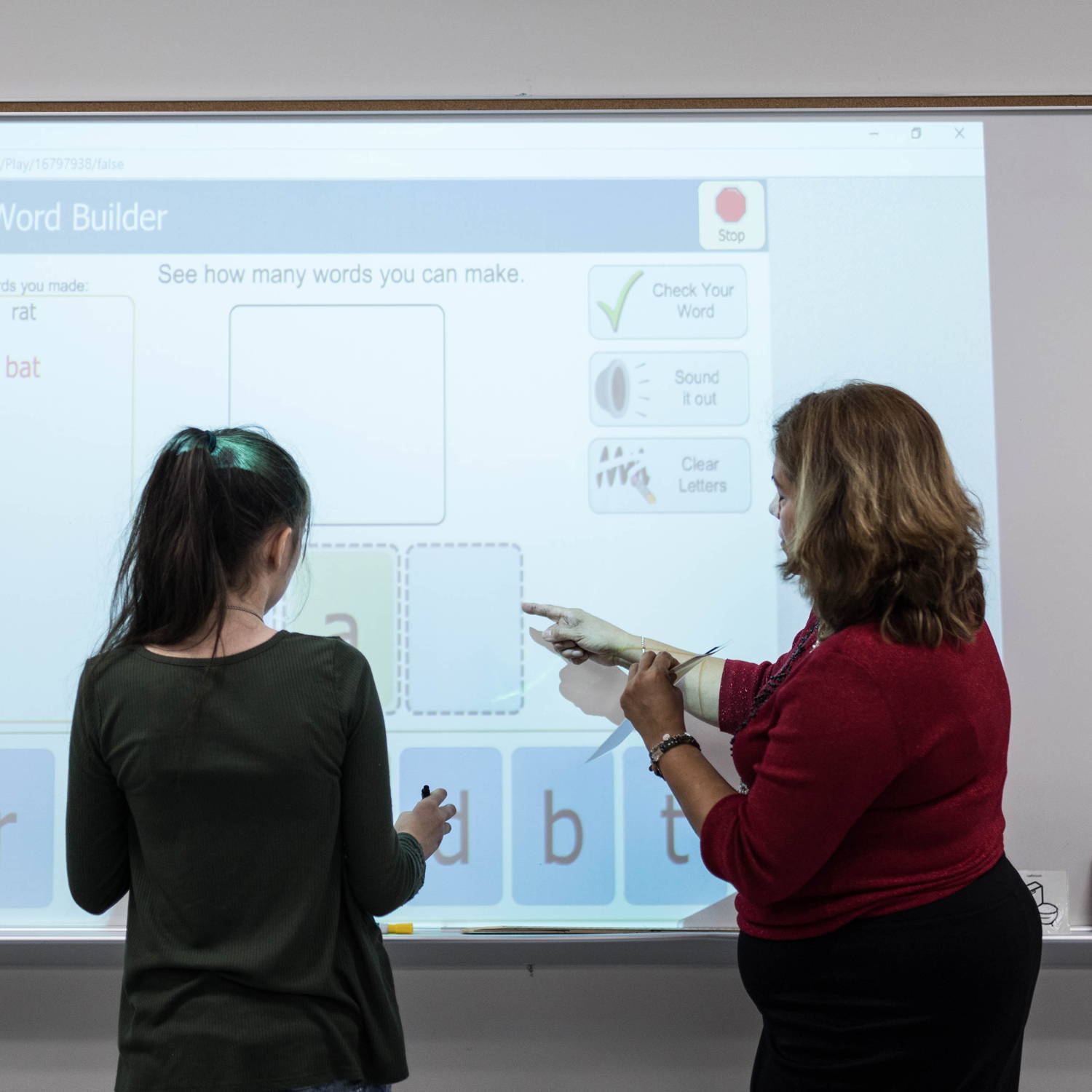 Cost savings
Exclusive customized district packages for 5+ accounts
Cloud-based services allow for easy reassignment of licenses as staff transition
Volume pricing
Multi-product bundles
Multi-year savings
Success for all
Research-based and ready-made activities ensure positive, measurable outcomes
Following the principals of Universal Design for Learning, our Adapted Educational Materials and activities make learning goals achievable by individuals with various abilities
Adapted curricula provides equal access for all
Resources available to encapsulate expert best practices ensuring that you get the most out of your solutions
Supports standards & requirements
Solutions designed specifically to teach and measure progress towards college and career readiness standards
Wide array of solutions that support Universal Design for Learning, Every Child Succeeds and the Individuals with Disabilities Education Act requirements
Track and report on progress towards Individual Education Plan goals automatically through data dashboards
Easy organization deployment
Empowers administrators to deliver and deploy accounts remotely and within seconds
Flexible and scalable district deployment options
All cloud-based solutions are hosted in a highly secured Tier 1 data center
Free automatic cloud-based updates with new and exciting features and resources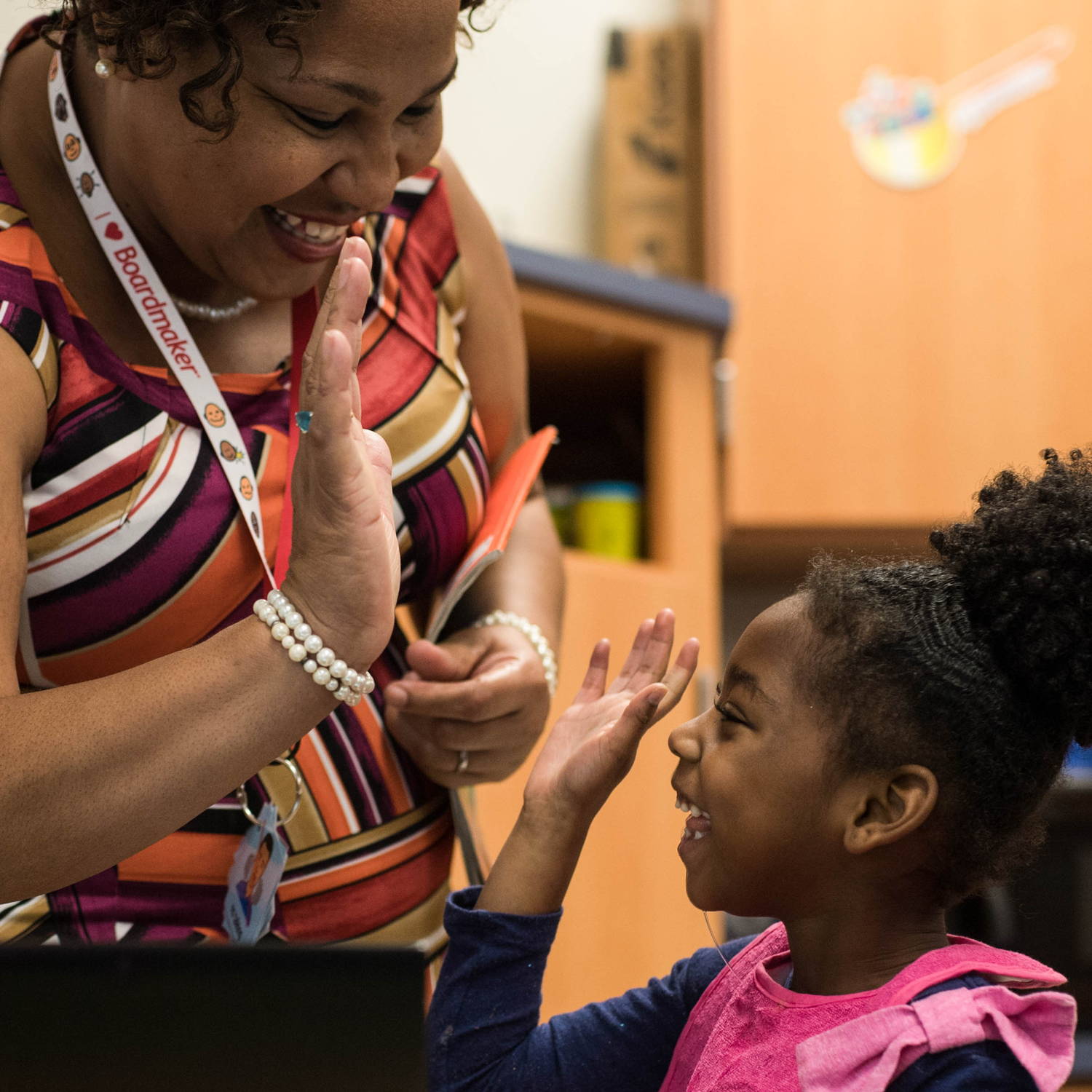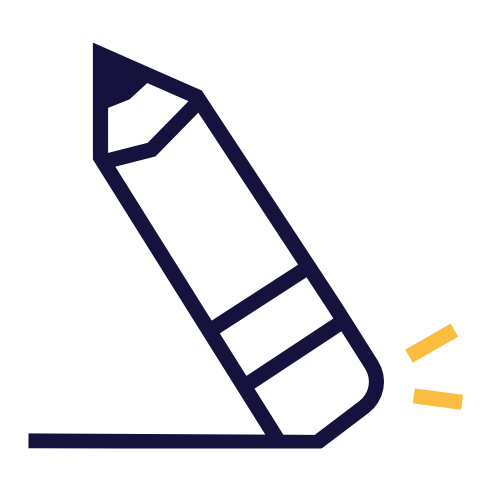 Create & Edit
Create and edit symbol-adapted activities, like visual schedules for planning out your day, individualized books and learning materials, and behavioral supports! You can do it all online from any computer. With a library of over 45,000 symbols to choose from, plus new ones added every two weeks, the possibilities are endless. Need more? Use our web search option to bring any media files into your project.
Print & Play
Print their own activities, or any they find on the Boardmaker Community, right from their web browser direct to PDF. Looking to increase engagement? Encourage your team to try our interactive templates and activities. Students can easily play activities from a web browser on any computer or through the free, fully accessible Student Center app with no internet connection necessary.

Find & Share
Why spend valuable time recreating the wheel? Staff can choose from over 60,000 FREE ready-made print and interactive activities across 1,100 categorized public groups in the Boardmaker Community – the largest sharing community of its kind in the world. They can also upload activities they've created to their Boardmaker Online Community account and share them across their school, district, with parents, therapists or others on their students' support team.  

Teach & Extend
Give your staff access to three robust, standards-aligned curriculum programs, all included with your Boardmaker Online Organization Subscription. Boardmaker Instructional Solutions comes with over 140 step-by-step lesson plans, more than 1500 differentiated and standards-aligned activities, 300+ printable and accessible books, classroom management tools quizzes, games, recipes, crafts, and more!

Assign & Track
With a Boardmaker Online Organization Account, staff can assign customized and leveled activities for students to track their individual progress against their IEP goals and state and local standards. They can then use our Progress Monitoring tool to quickly reference their students' performance and report easily on their success. Assigned activities completed at home are also tracked so they can effectively manage homework and partner with the child's family to extend learning beyond the classroom.
Pricing Terms
Personal
Professional
District

$99.00

Credit card or purchase order

$199.00

Credit card or purchase order
| | | | |
| --- | --- | --- | --- |
| Features | Personal | Professional | District |
| | | 1 (Students Managed Directly) | |
| | | | |
| | | | |
| | | | |
| | | | |
| | | | |
| Boardmaker Instructional Solutions | | | |
| | | | |
| | | | |
| Boardmaker Studio* (Windows Only) | | | |
| | | | |
| | | | |
| | | | |
| | | | |
| | | | |
| | | | |
| | | | |
| | | | |
| | | | |
| | | | |
Minimum system
requirements
| | |
| --- | --- |
| Browser | Minimum |
| | |
| | |
| | |
| | v10 or later (recommended) |