Boardmaker supports all students throughout their learning journey,
no matter where they start

Boardmaker provides tools and resources that empower parents, educators and therapists to achieve extraordinary results. Armed with special education, communication, access and social/emotional tools for pre-K through 12, the transition years and into adulthood, Boardmaker makes it easy for you to meet each student's unique learning needs and drive their success.
Whether you are looking to extend learning at home or support your child with consistency between school and home, Boardmaker is here to help! With an integrated portfolio of solutions, we make your student's success the primary focus of everything we do!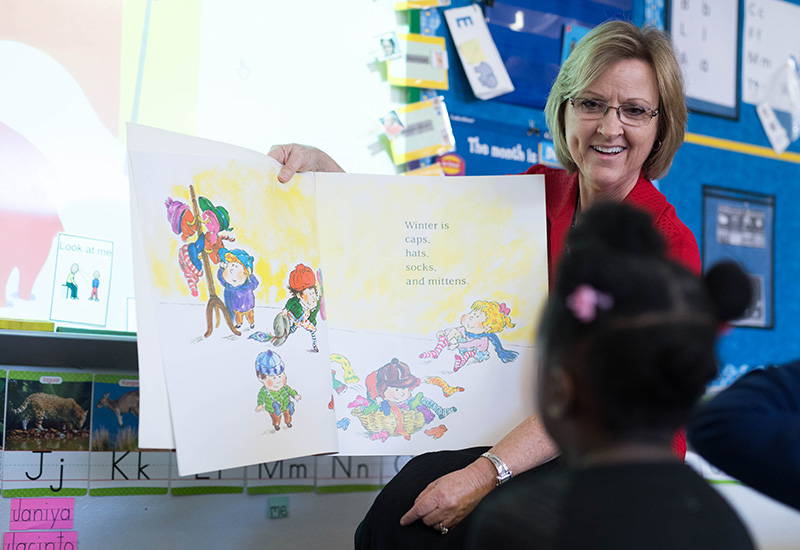 Boardmaker Solutions make it easy for you to stay focused on your primary goal – the success of your students. From Boardmaker software, to pre-made curriculum, to classroom tools to behavioral supports, you are empowered to create a custom solution for your classroom.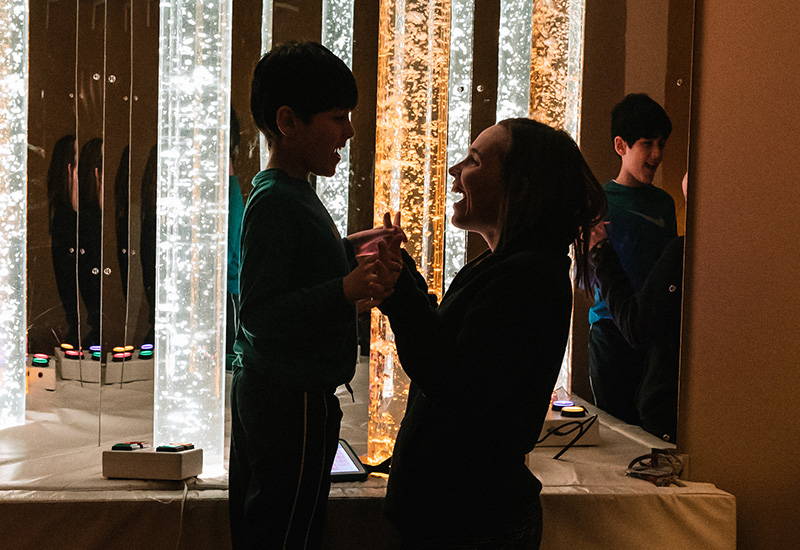 Customizable and ready-made therapy materials and supports, plus home programming tools at your fingertips! Whether your practice focuses on children or adults, the Boardmaker suite of solutions empower you to support your clients.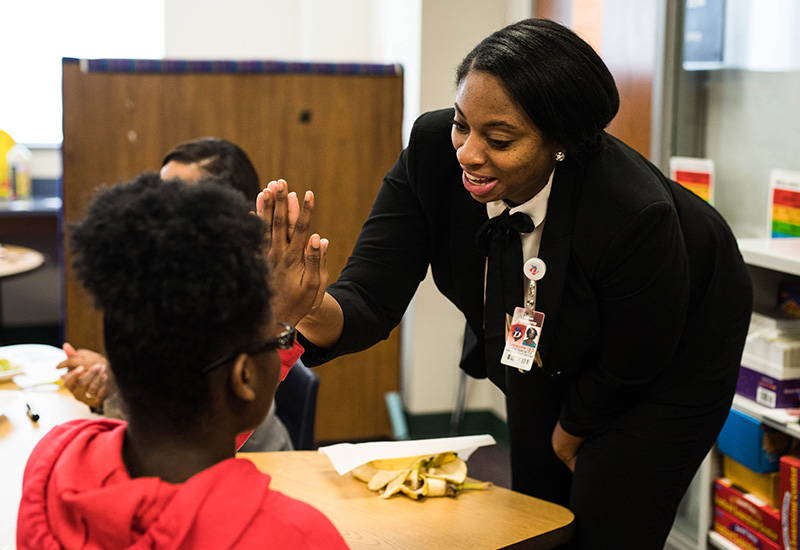 Everything your district needs, all in one place! Learn about tools and solutions that make the buying process easier for you and your teams to support requirements for education, communication, access and social/emotional learning.