Spend more time teaching.
Take advantage of ready-made accessible educational materials shared by parents, educators and therapists like you! Save time by searching and filtering activities and templates, then simply add them to your account and you are ready to edit and use with your favorite Boardmaker software. With 60,000 FREE print and interactive activities and over 500,000 members, what are you waiting for?  
Top reasons to sign up for Boardmaker Community:
Share great activities that you have created
Use powerful search features to find exactly what you need
Find activities professionally created by the Boardmaker Education Team
Search for activities aligned to Common Core standards
Join groups that are specific to your interests
With Boardmaker Community, you can share and explore interactive and print materials that provide behavior supports and promote student independence: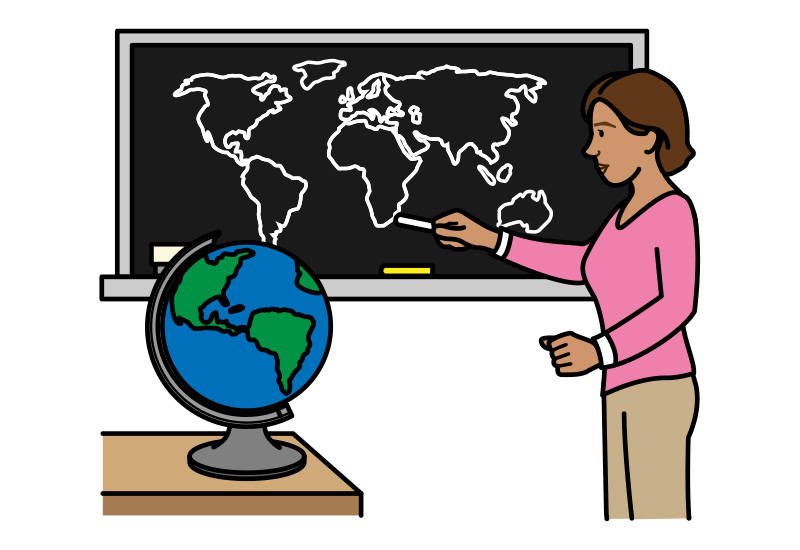 Find
Discover adapted curriculum, visual schedules, communication boards, education standards-aligned activities, and other supports that have been developed and used by parents, therapists and educators.

Share
Upload activities you have created, participate in discussions, establish public and private groups for sharing, and so much more.

Use
Store your activities online and access them from any computer.

Connect
Connect with others who are teaching the same subject or grade level, exchange ideas with parents facing the same challenges as you, and share solutions you have created.