If you have any questions, comments or requests regarding our Boardmaker solutions, please feel free to contact us directly. We'd love to hear from you!
Tobii Dynavox
2100 Wharton Street, Suite 400
Pittsburgh, PA 15203 USA
Phone: 1-(800)-588-4548 (toll free)
Phone: 1-(412)-381-4883
Fax: 1-(866)-585-6260

Emails:
Office Hours:
Monday - Friday, 8am - 5pm (U.S. Eastern Time)
Get support from our teams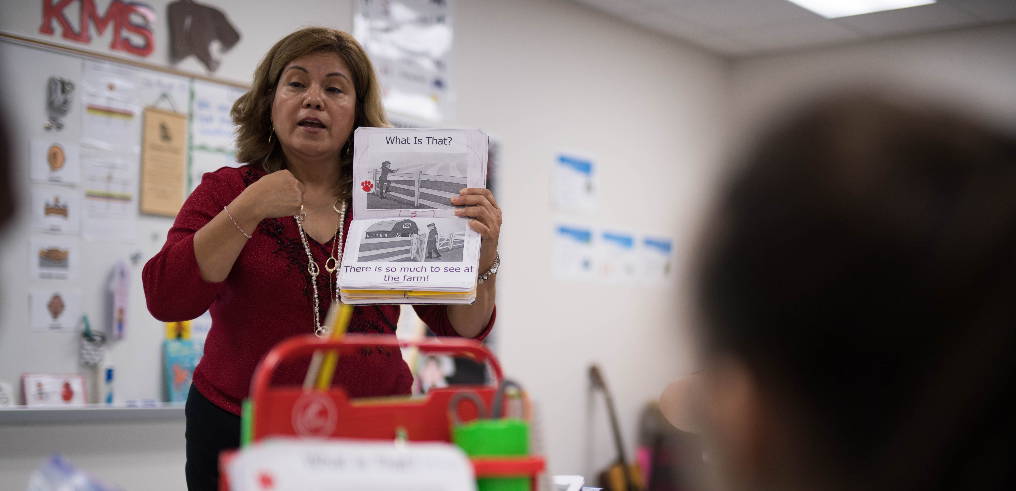 Request Tax Exemption
If you would like to be able to make tax exempt purchases, please submit your details for exemption.
Returns & Refunds
We don't think you'll want to, but just in case...

Replacement Software
Do you have a damaged version of our software? Don't worry, we've got you covered.
Software Downloads
Want to find out what makes the Boardmaker Software Family the most popular choice for creating symbol-adapted materials? Check out one of our Trials.

Payment Options
See the different payment options available.
Shipping & Taxes
Get a breakdown of our shipping and taxes information.
Single Sign On Login
Check out some of our frequently asked questions regarding our single sign on system and also watch a helpful tutorial.