The power to reach new heights
Discover Boardmaker – a powerful suite of special education solutions for your home, school and therapy practice. Take advantage of our robust Boardmaker Online software, powered by our Picture Communication Symbols® and free curriculum. Combine that with great classroom tools, accessibility options and behavioral supports from our Boardmaker store, and then share all of your great implementation ideas with hundreds of thousands of other Board Makers in our Boardmaker Community!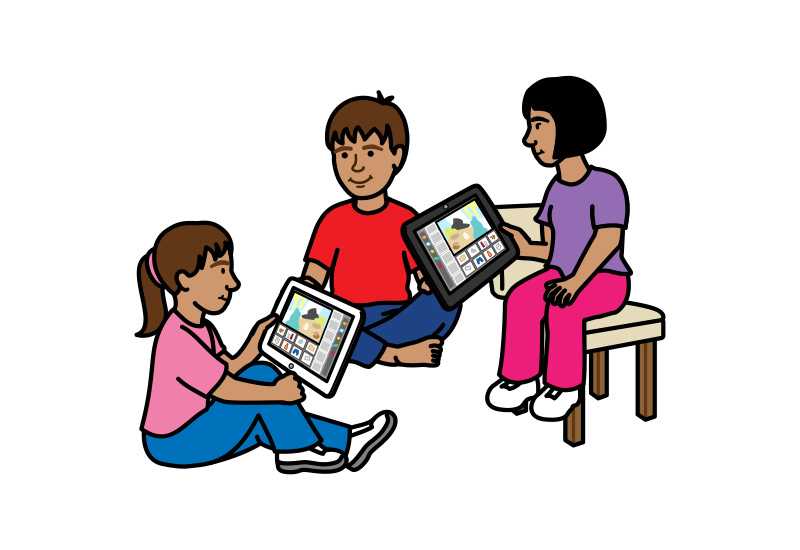 Boardmaker is a collection of trusted educational tools, software and solutions for parents, educators, therapists and administrators to support student success – regardless of their abilities.
Boardmaker supports all students throughout their learning journey, no matter where they start.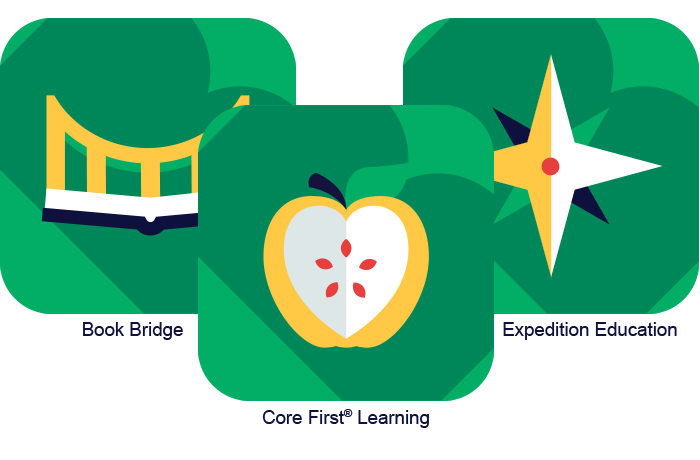 The place where more than 500,000 Board Makers come to share what they've made and find over 50,000 free activities.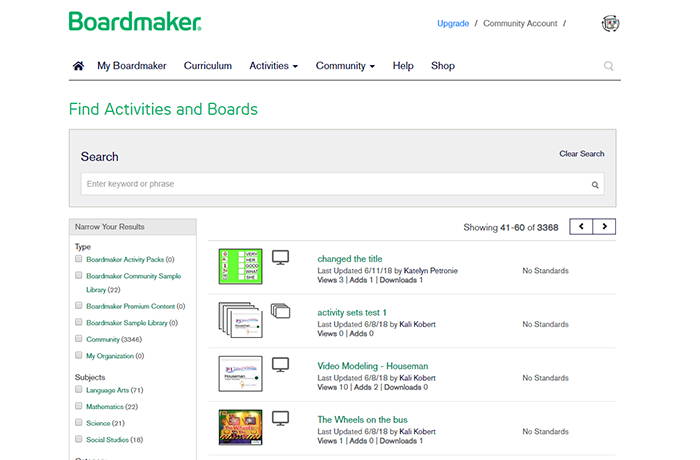 Boardmaker Instructional Solutions are a collection of pre-made print and interactive programs that help all students learn and grow with activities that are accessible, aligned, and evidence-based.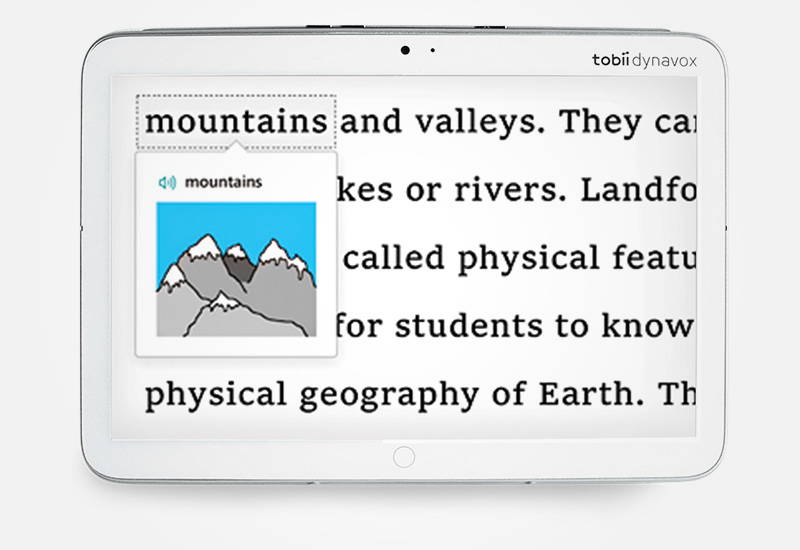 Picture Communication Symbols (PCS)
PCS Collections feature over 30,000 symbols in three unique styles, all designed for your students' or clients' specific language and communication needs with new symbols added every two weeks.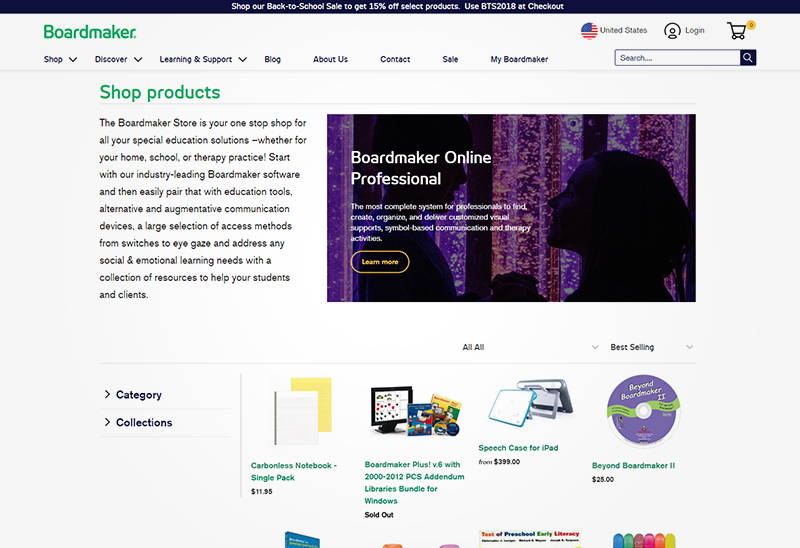 Choose from hundreds of items to support success in your classroom and home.