Find a range of useful resources including tutorials, implementation guides, support articles, downloads and other helpful material.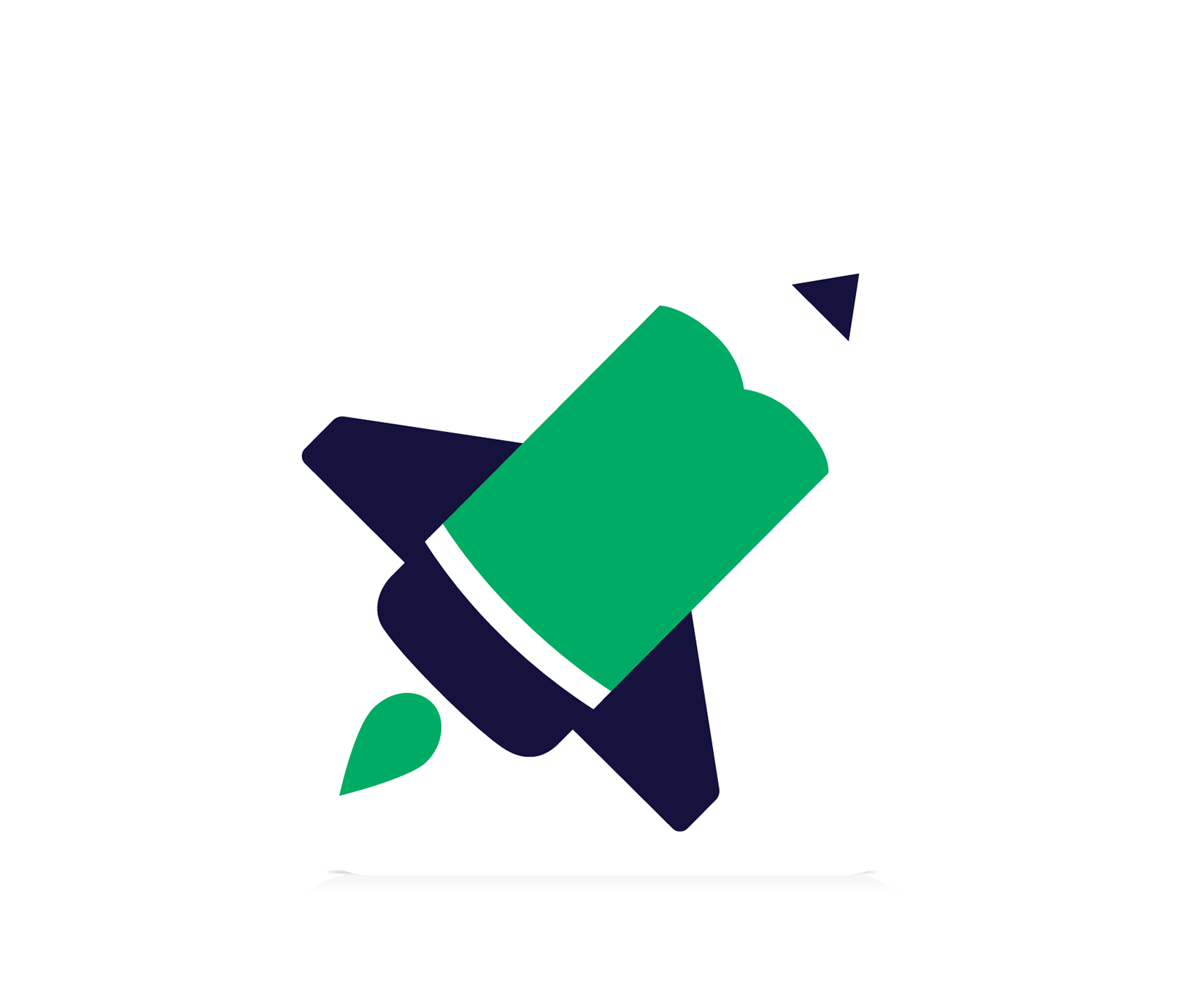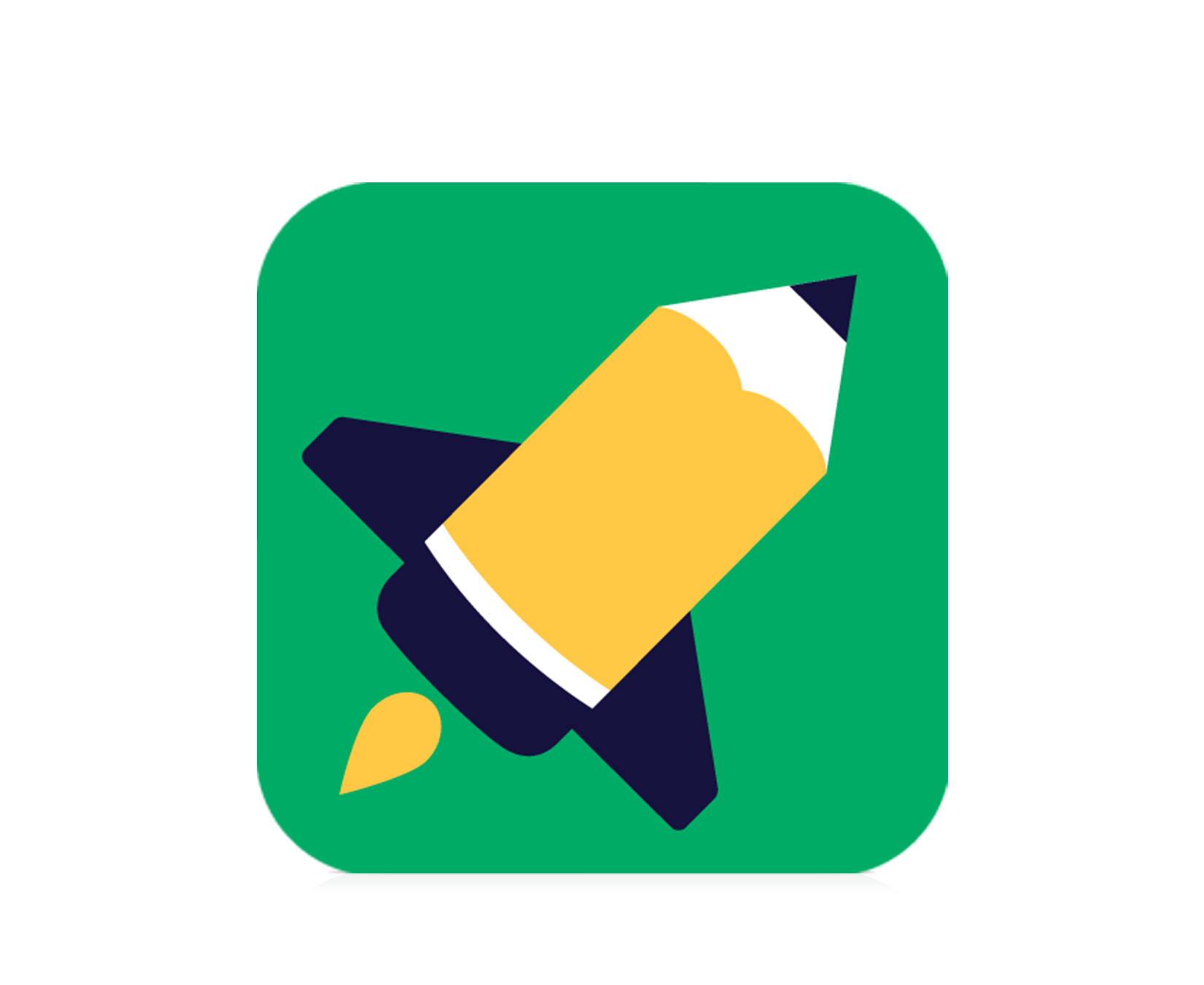 Boardmaker 7 Student Center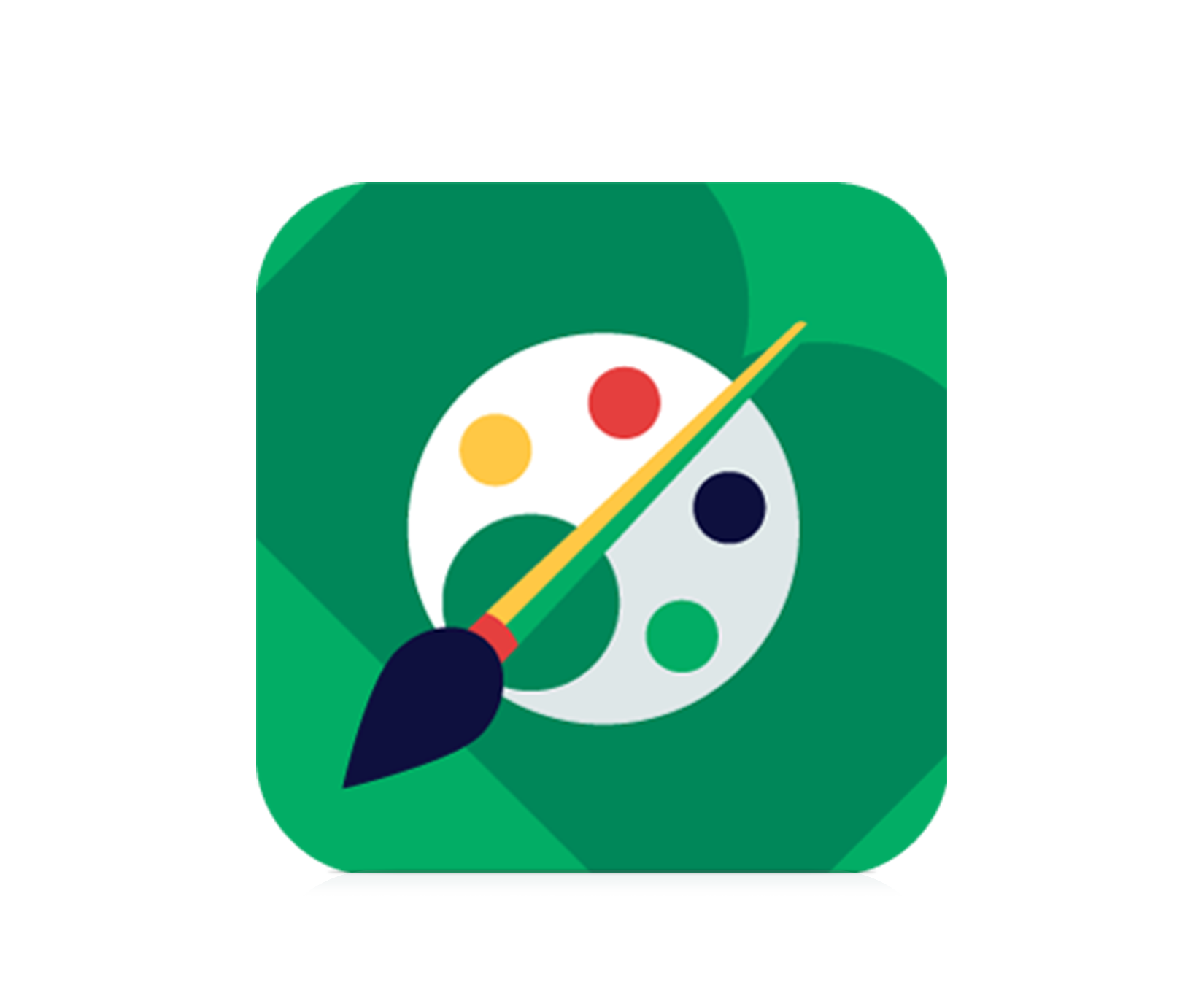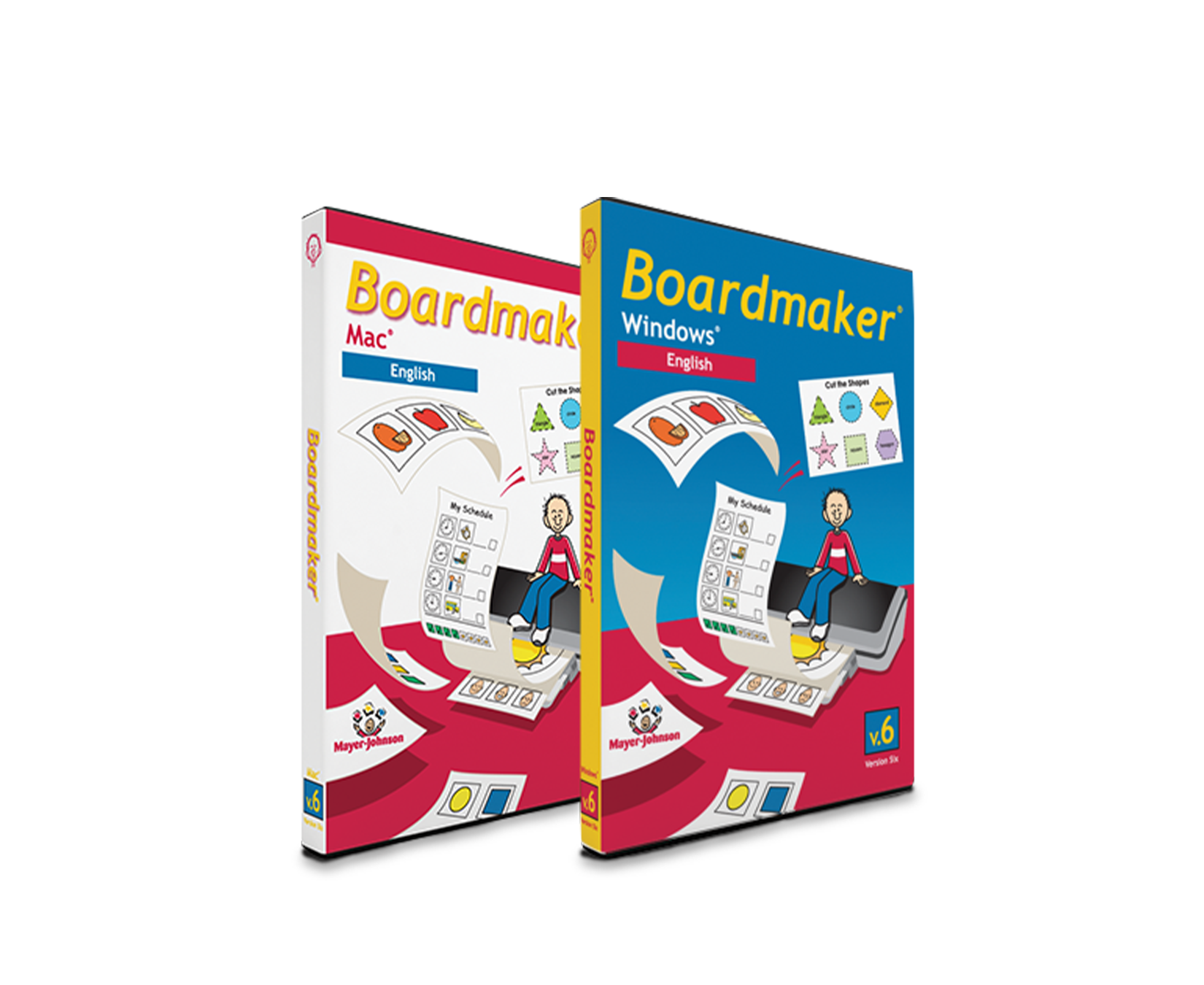 ---
---
Boardmaker software is available on our Tobii Dynavox assistive technology devices. If you're using one of these devices, you can find video tutorials, how-to guides, support articles, software downloads, manuals and more.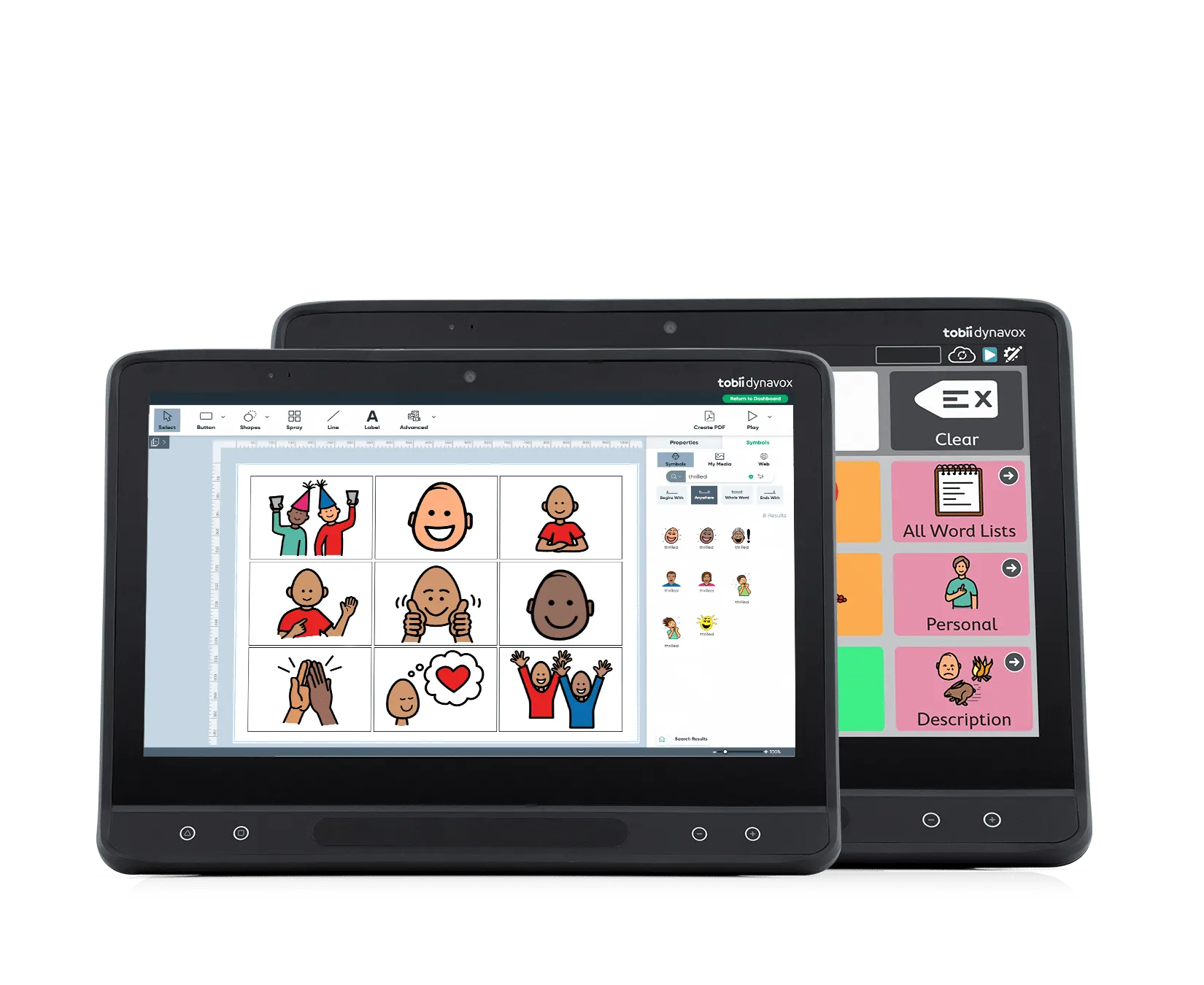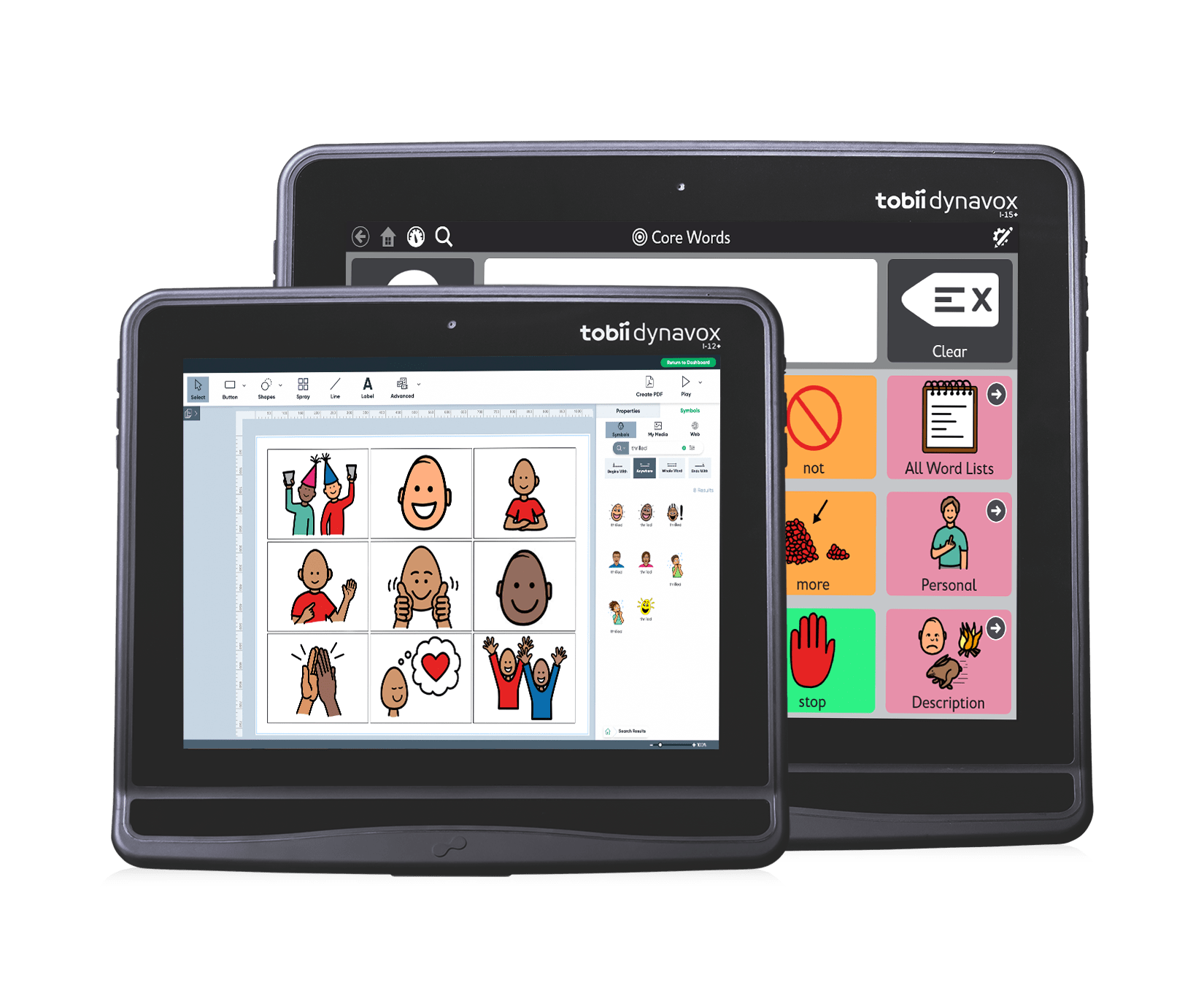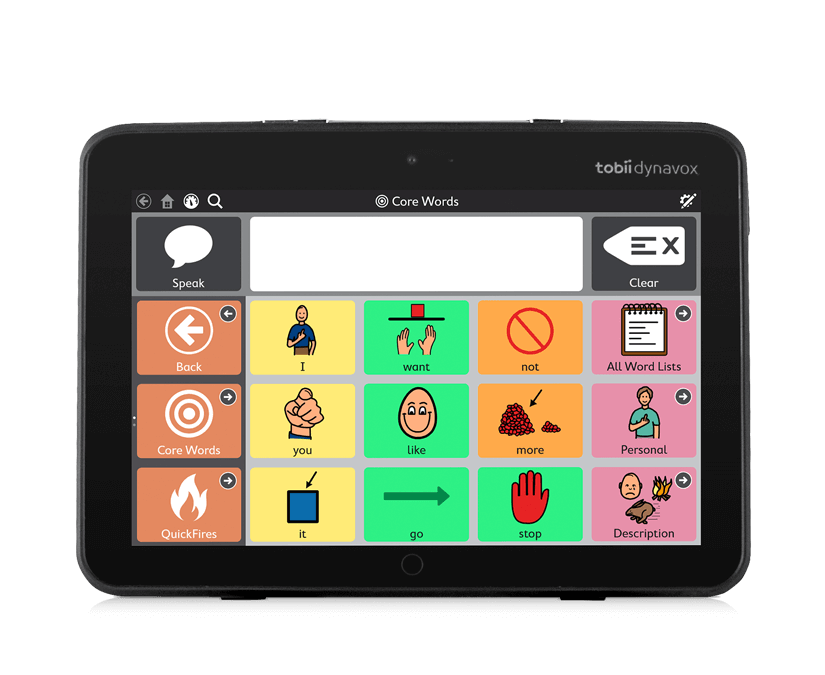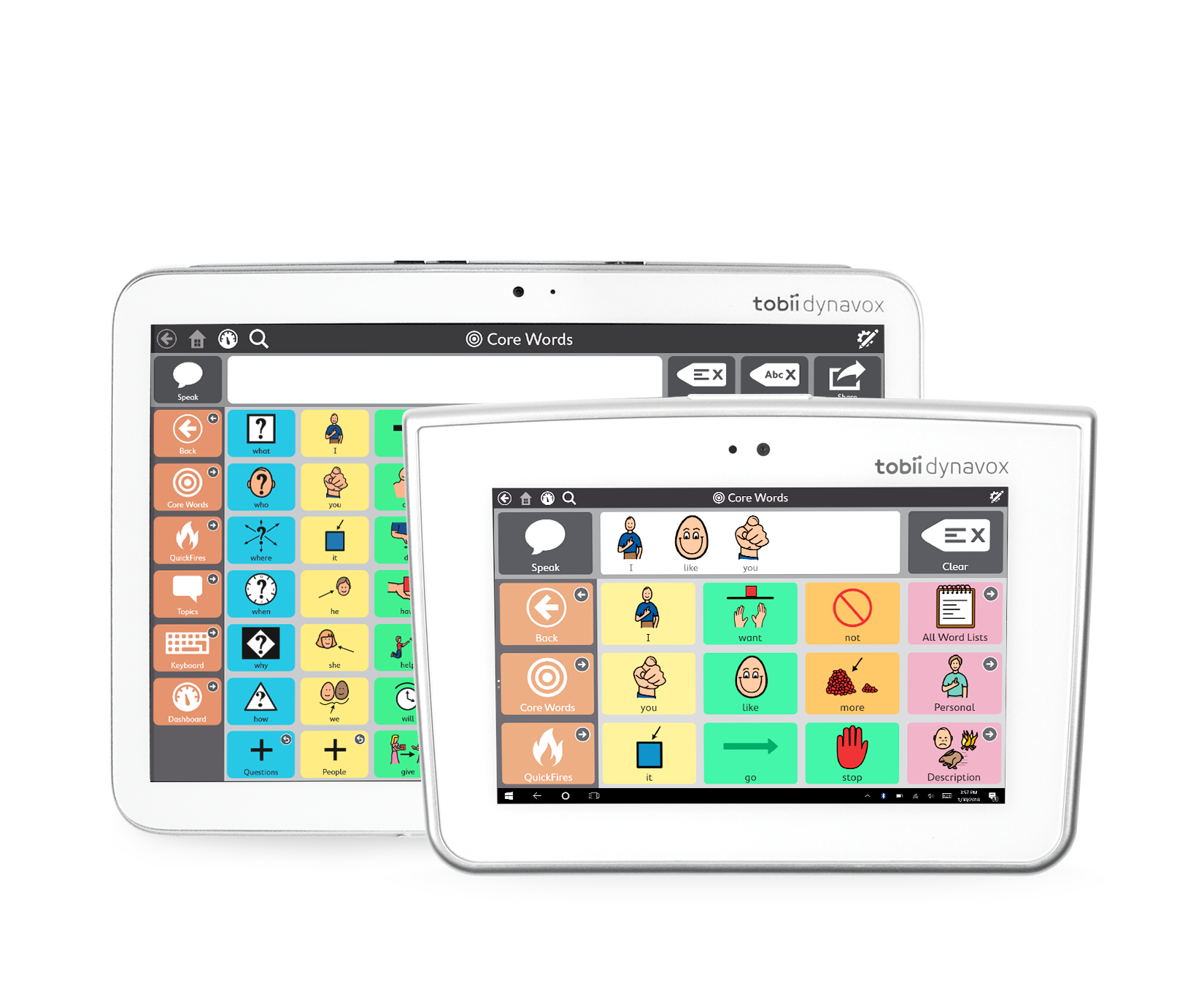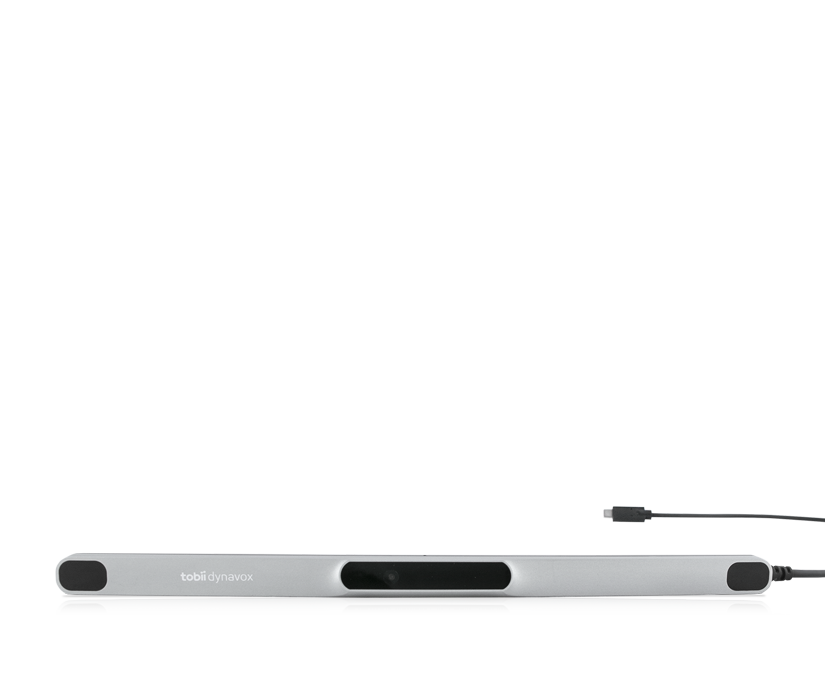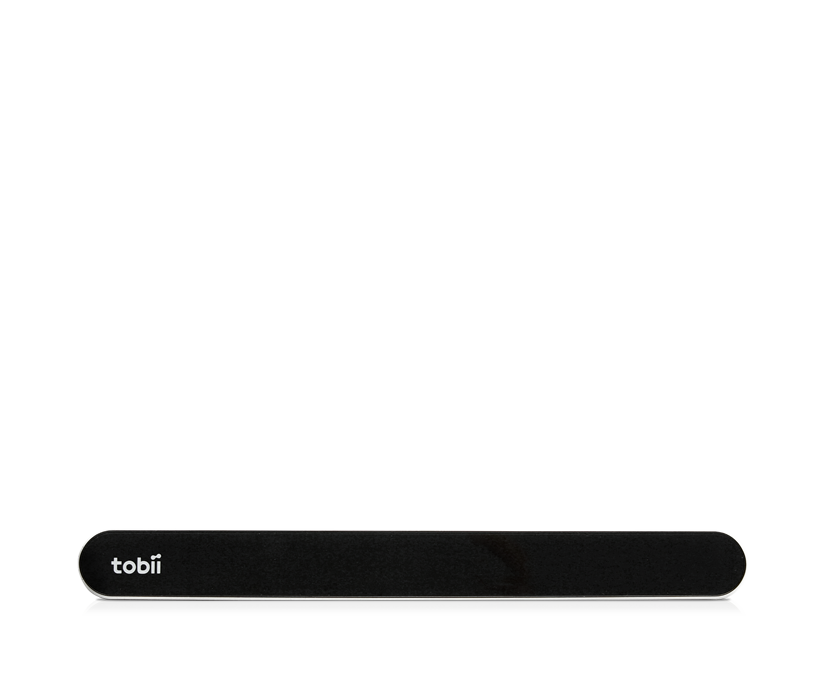 ---
---