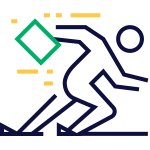 Need help getting started with your product? Browse by product to find guidance and materials to help you get started fast.
Implementation Guides
Tutorials
Tips and Ideas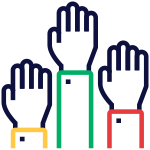 Get the most out of your product or software with helpful learning resources and training options to keep you inspired.
Webinars
Videos
On Location Training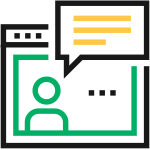 Need extra support? We are here to help!
Contact Support
Returns and Refunds
Software Trials
Tax Exemptions
Locate a Reseller