Boardmaker 7 is coming!
Boardmaker has been innovating in special education since 1989.
From black and white PCS® to the first color symbols, and from
print-only solutions to interactive activities, we're proud that we've
made communication and learning more accessible. We are
thrilled for you to experience the next generation, Boardmaker 7
coming in 2020!
Boardmaker 7:
Multi-platform solution runs on Windows, Mac, & Chromebook*
Bring all of your existing content from any version of Boardmaker with you
Early support for IT teams to assist with deployment will be available
Free trainings kick off Summer 2020
Check out the Video tab for a preview of the new Boardmaker, the Training tab to get scheduled, and hit the Sign up for more tab to get additional communications from our team.
*For our UK and European customers, more information will be coming your way soon!
*Availabile as an Android App through the Google Play Store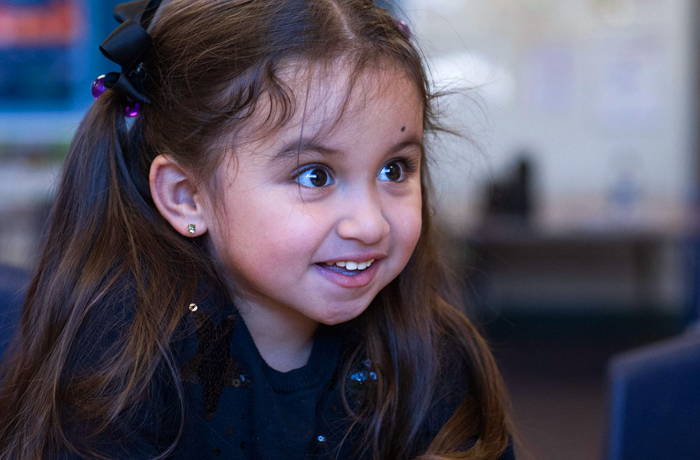 Frequently Asked Questions
We know you probably have a lot of questions when it comes to Boardmaker 7 and the launch of the product. We've pulled together a list of Frequently Asked Questions.
Boardmaker 7 Personal Subscription - $99/year
Boardmaker 7 Professional Subscription - $199/year
Boardmaker 7 Organization Subscription - Request a quote
Boardmaker 7 Standard (one-time purchase) - $399
| | | |
| --- | --- | --- |
| Platform | Minimum System | Source |
| | | |
Preview: Button-Spray
This quick video shows how the existing button-spray functionality will work in Boardmaker 7.
Preview: Edit & Print Existing Content
Have no fear, in Boardmaker 7, you will still be able to edit and print all of your existing content.
Preview: Symbol Search
In Boardmaker 7, you'll still be able to search for symbols by word starters, middles, ends, and contains.
Preview: The New Template Picker
This quick video shows how to select a template in Boardmaker 7.
*Participants that register that are unable to attend will be emailed access to the recording
Want to make sure you have the up to date info?

Sign up for further communications from the Boardmaker team coming in early 2020!